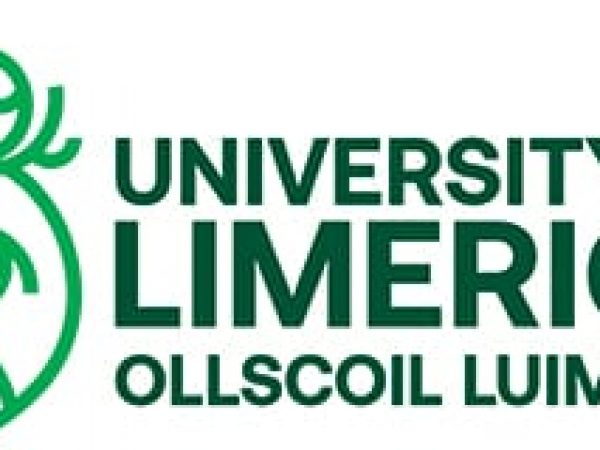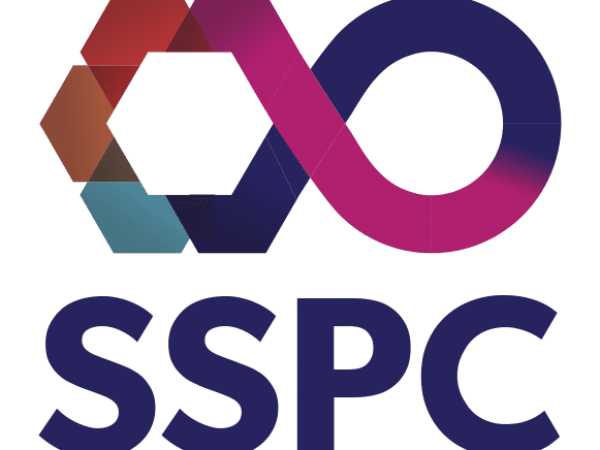 The UL SSPC labs hold modern equipment for determining induction times, solubilities and concentrations at atmospheric pressures (HPLC, water baths and crystallization vessels (Easymax, Optimax and Labmax)) and in situ analytical probes (FBRM, Raman, UV/Vis, FTIR).
The Bernal institute has extensive suite of solid states characterisation equipment (solid state NMR, single crystal XRD, PXRD and a thermal analysis suite (DSC, TGA, DVS and solution calorimetry)) and particle sizing equipment (zetasizer, nanosight, mastersizer 3000, hydrosight, MorphG3)). Computers with Materials Studio and workplaces for molecular dynamic calculations and general work are available. UL offers a full spectrum of support services and facilities to researchers. These include library (with full electronic access to ACS, RSC, ESC, Elsevier, Wiley, etc publications), HR, IT, Finance, Research Office and Technology Transfer Office.
Technische Universität Dortmund (TUD)
The laboratory of Thermodynamics holds modern equipment for determining solubilities and concentrations at atmospheric pressures (HPLC and equilibration vessels) and elevated pressures (high-pressure cells), solid states (X-ray diffraction and thermal analysis) and particle sizes (laser diffraction).
Computers and workplaces for thermodynamic calculations and general work are available. PC-SAFT is implemented in the laboratory software and available for thermodynamic calculations.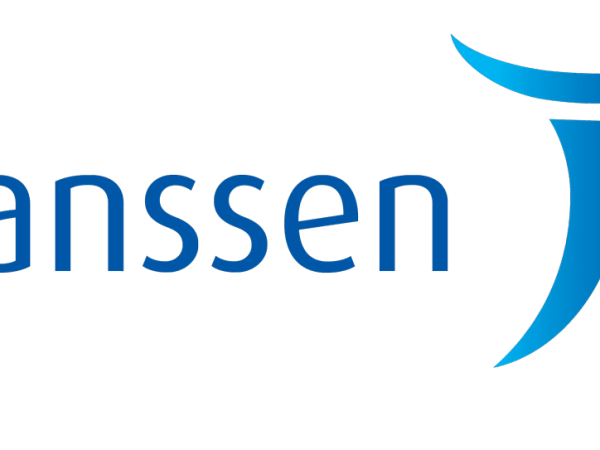 Drug Product Development & Supply (DPDS) is the development and clinical manufacturing organization within Janssen R&D. As such, it is responsible for the Chemistry, Manufacturing & Controls (CMC) sections of the development of innovative drugs, ranging from first-in-human studies until the filing of a new drug application (NDA/MAA).
Small Molecule Development (SMPD) Belgium employs 450 FTE, is a global COE and has the largest footprint of Janssen. On average 3 to 5 New Molecular Entities enter the development pipeline each year. It is the COE for parenteral Small Molecule drug development and Long Acting Injectables development. Janssen Beerse developed commercial products Invega Sustenna (monthly injection) and Invega Trinza (3-monthly injection) for treatment of Schizofrenia and currently explores the use of Long-Acting suspension-based formulation for several other indications (including in HIV space).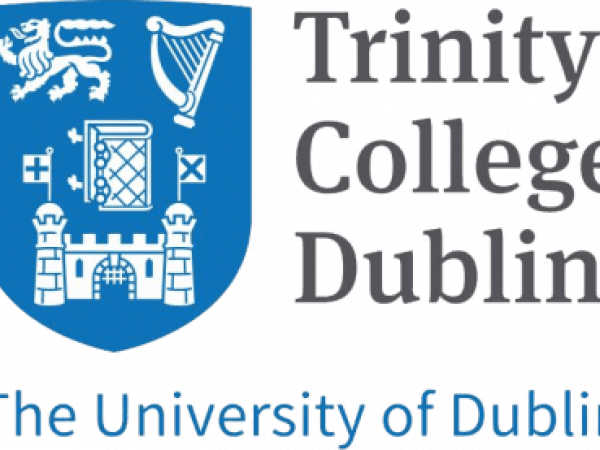 Trinity College Dublin (TCD)
The research facilities comprise a unit operations facility for pharmaceutical technology, an aseptic suite and the Boots practice of pharmacy unit.
In addition, there are specific research laboratories for formulation science (mainly oral and pulmonary delivery and nanoscience), biopharmaceutics, cell culture (mammalian tissue culture laboratory plus ancillary equipment), thermal analysis, spectroscopy, X-ray diffraction, micromeritic as well as a number of laboratories for specialised purposes e.g. platelet studies, drug synthesis, core facilities for chromatography (LC/MS, LC/GC, HPLC etc.) and spectroscopy. The School has a number of dedicated conference (with a videoconference set-up), meeting and small group teaching (fully AV equipped) rooms, including the Postgraduate Teaching and Learning Centre, used for knowledge exchange.